It's time to select the colors for your scarf!!!
Option #1 Scarlet Jezbel & Spruce (as pictured in my sample above - sorry this might look a little blown out...it looked like the same color on my phone, but when I brought it over to my computer, it looks blown out!!)
Option #2 Wineglass Bay & Raven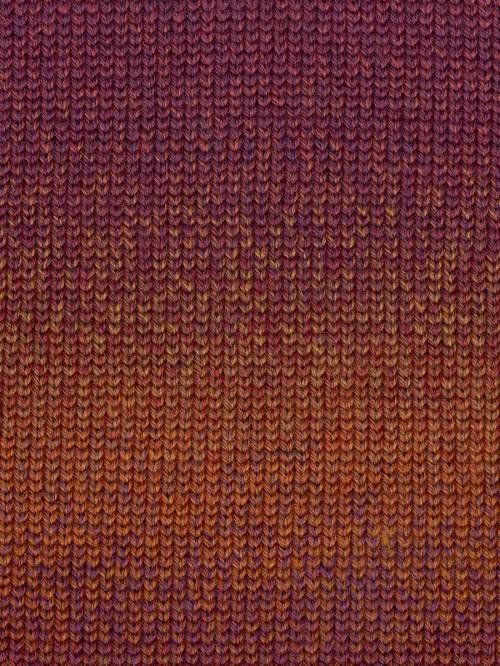 Option #3 Castaway & Apache Sunrise
If these 3 options don't float your boat, you are welcome to make your own pairing...check out the colors on our webpage:
Rainbow Beach (alittleknitty.com) I recommend at least 1 color to be color shifting. You can do two solid colors, it's just not quite as exciting. This yarn has LONG color changes which is fun for the short rows.


I tried to get the colors shown in the photo on the front of the pattern, but they have been on forever backorder. The yarn shortage of 2021 was nothing that we expected and I apologize that we keep running into this issue!!
You are also welcome to come into the shop and pick out your own pairing.
When you know what colors you would like, please fill out this form:
https://forms.gle/pzasBFeeSHxJD9xz5